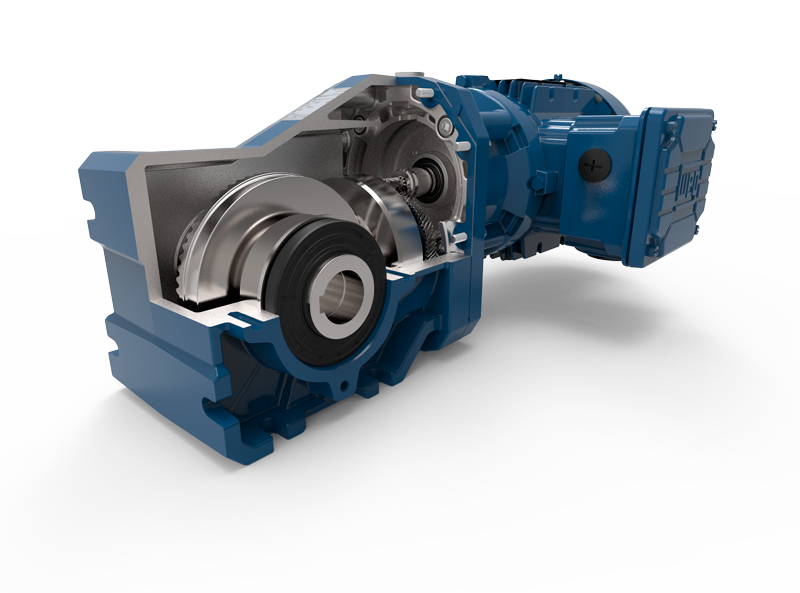 Highly efficient
The gear units are two-stage designs featuring a large ratio range, which in turn makes them highly efficient. Furthermore, the products of the WG20 series demonstrate only extremely low power losses. On the one hand, this is achieved by low circumferential speeds in the input stage and, on the other hand, by reducing splashing losses due to optimised amounts of lubricant. These characteristics also have a positive effect on the gear lifetime. Under normal conditions of use, the geared motors up to 600 Nm are maintenance-free and lubricated for life.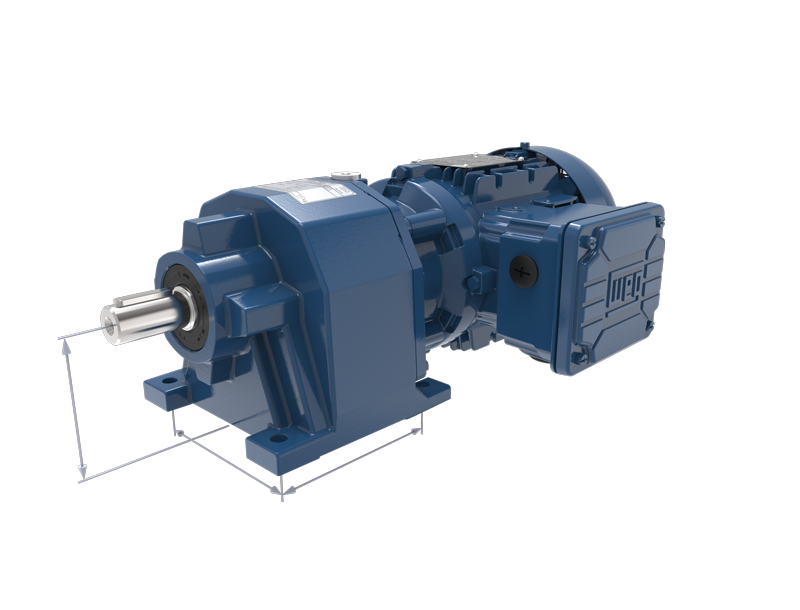 In line with market requirements
For maximum user convenience, the housing of the new gearbox series has been designed in keeping with market requirements. The crucial mounting dimensions of the design correspond with the specifications already established on the market which allows for direct exchange. This means that WG20 geared motors are not only suitable for use in new applications, but can also be easily integrated into existing systems as a replacement or for optimisation purposes.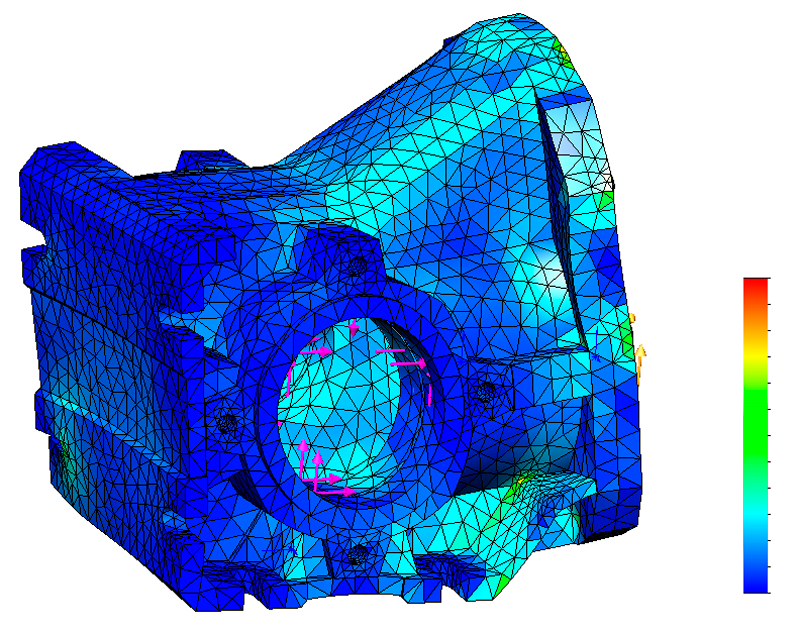 Optimised design
When designing the new gear unit range, the designers paid particular attention to develop a robust housing, opting for a light aluminium construction for the frame sizes up to 600 Nm. The die casting process used in production not only benefits from a smooth surface for demanding hygienic applications, but also features excellent heat conductivity. The housing design additionally enhances this property. The intelligently designed surface encourages heat dissipation from the internal gear parts, thereby aiding more efficient operation and a longer life.
Less noise
The WG20 series gear units are characterised by their smooth, quiet operation. High quality components, which originate almost exclusively from in-house production, engage perfectly to provide the basis for guaranteed low noise operation. Even the flexible gear wheel construction helps reduce noise emission. The small motor pinion allows for lower circumferential speeds in the first stage and reduced noise emissions.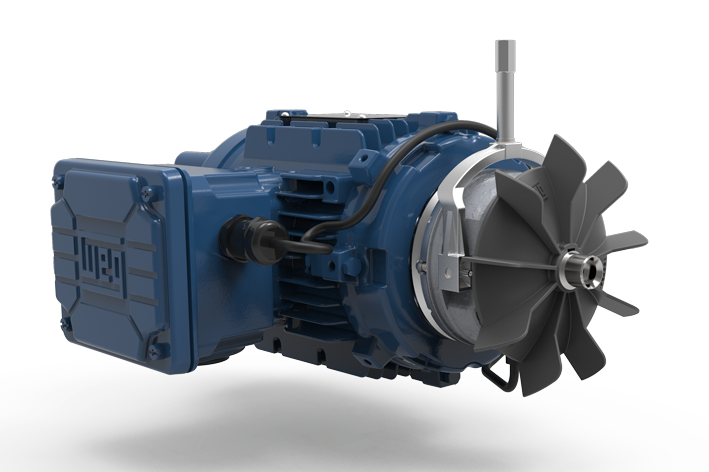 Modular
The particular advantage of the modular motor range is the facility to add system kits to the standard model, allowing a multitude of useful modules to be adapted to the customer's requirements. Available motor modules include single and double brake systems, ventilation systems, extended terminal box systems, encoder systems (inside and outside the fan cover), back stops, protection caps, and hand wheel.